Back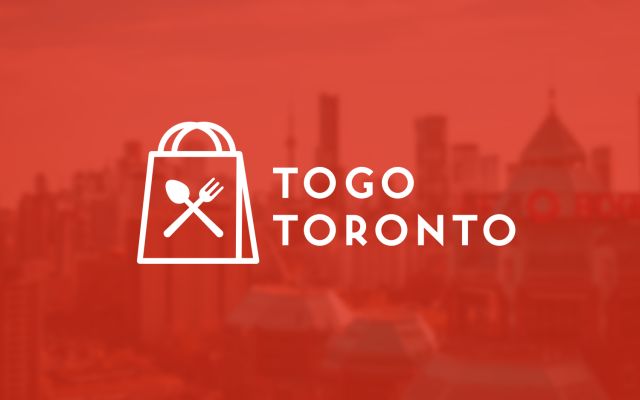 Target Investigation & Security Ltd.
Address:

2900 Langstaff Rd., Unit 3, Concord, ON L4K 4R9

Phone:

905-760-9090
Target Investigation & Security Ltd. has been a leading professional security service producer for trade shows, consumer shows, conventions and special events of all sizes for over three decades. Target Show Security has a reputation for integrity and confidentiality and maintains strict standards of excellence to ensure client satisfaction. Services include: Crowd Control & Ticket Takers; Armed Security Officers (cash escorts); Crowd Control & Traffic Direction; Electronic Alarm Protection, including metal detectors; Security officers in uniform or blazers; Video surveillance cash office or show floor; VIP security & limo escorts.