Back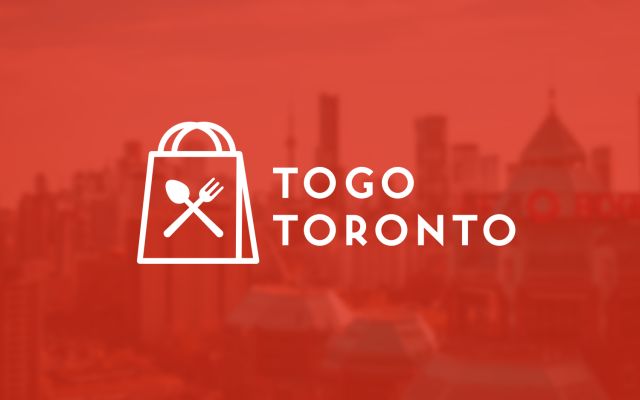 D and G Trophies Inc.
Address:

123 Sunrise Avenue, Toronto, ON M4A 2V9
D and G Trophies Inc, has over 30 years experience in the award and recognition industry. We are a true leader in our field and offer a wide range of glass, crystal and acrylic awards to help make your next event a great success.