Back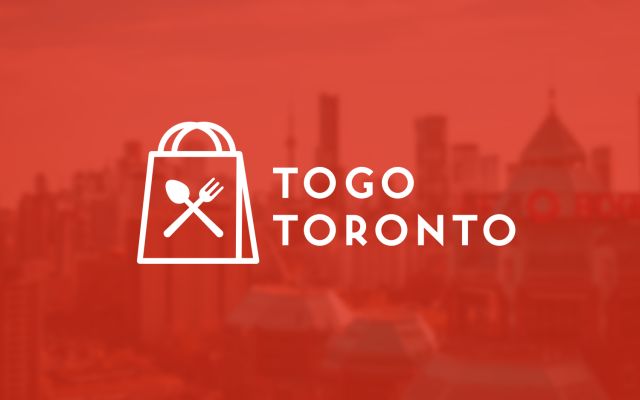 Cantrav Services Inc.
Address:

100 Front St. West, H Level, Toronto, ON M5J 1E3

Phone:

(416) 216-4646
As a Destination Management Company, the Cantrav Services team creates value for our clients through the sourcing and seamless management of a proven and reliable set of services and suppliers. With the efficient use of resources, the Cantrav planning and operations teams deliver this value proposition through focused communication with our clients on their vision and objectives throughout the destinations. Our services include, but are not limited to, transportation, hotel selection and room block management, off-site venues, event production and design including theme conceptualization, decor, and entertainment, speaker sourcing and recommendations, dining, food and beverage, recreation and or activities, and team building.