Back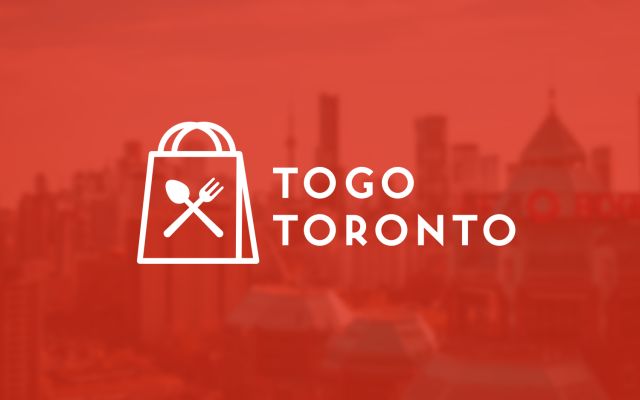 Absolute Conferences & Events Inc.
Address:

6 Lansing Square, ste. 214, Toronto, ON M2J 1T5

Phone:

(416) 595-1414
Your all-in-one stop for planning your next conference! Bringing innovative ideas, dynamic approaches and outstanding attention to detail. Let the Absolute Team work hard before, during and after to make your visions a reality. Our management philosophy is simple - using a team approach, we help our clients find the right solutions that will enable the success of the association. We effectively manage resources and seek maximum efficiency, while creating opportunities for future development. Absolute assists clients in identifying key issues and goals while understanding the motivation of key stakeholders. Through in-depth consultation, we are able to recommend and institute a range of services that will benefit your organization. Our objective is to negotiate the best possible value from all service providers and offer expertise in association management and event planning. This is achieved in part through our superb management skills in the areas of critical path planning, budgeting, marketing, administrative procedures and supplier management. You will find that Absolute embodies the ideals of professionalism, confidentiality, creativity, technical expertise and responsiveness. Added to these core competencies are an outstanding reputation nation-wide, superb client satisfaction and a remarkable ability to partner with our clients.